RLH Properties is a listed Mexican company dedicated exclusively to the acquisition and management of the hotel assets in the luxury and ultra-luxury sector becoming a unique platform in Latin America and the Caribbean.
In November 2015 RLH Properties was listed in the Stock Exchange by BK Partners, vehicle of growth focused in the high-end hotel and resorts sector in Mexico and the Caribbean with a pipeline of acquisitions of more than US$ 800M.
RLH is the owner of the Hotel Four Seasons in Mexico City, as well as the development projects of the One&Only Mandarina Hotel and the Rosewood Mandarina Hotel, in Riviera Nayarit. In addition, RLH is closing the acquisition of the Mayakoba Master Plan in Playa del Carmen, which includes 4 operating hotels (Rosewood Mayakoba, Banyan Tree Mayakoba, Andaz Mayakoba and Fairmont Mayakoba) and 1 golf course (El Camaléon).
Target: become a leading company in the hotel ultra-luxury segment through the acquisition of operating hotels, development of new ones and active asset management of the portfolio.
Main advantages as a real-estate hotelier partner:
Exclusive focus in high-end hotels and resorts in Mexico, The Caribbean, Latam and Spain.
Institutional and transparent partner with a long-term structure and vision, as opposed to Private Equity funds.
More flexibility regarding the active participation of partners, in comparison to FIBRAs.
Track-record in Mexico.
Team which combines large financial, real-estate, development and hotel asset management experience.
Solid base of shareholders with large resources committed to the growth of the Company.
Differentiated Business model
Deep local knowledge
Experience in the tourism sector in Mexico, Caribbean and Latam and in the investment management with more than 80 years of combined experience.
Ideal partner for operators
Partner of choice of operators and large hotel companies of international prestige with well-known brands in the high-end segment.
Unique Asset Management methodology
Track record with best-in-class corporate governance and corporate structure that has an active management with a focus in profitability of the assets with aligned interests and a unique Asset Management methodology.
Moderate Leverage
Policy of leveraging at an asset level which cannot be higher tan 65% of the value of the stabilized assets and 40% of assets under development.
Access to capital
Access to the publicly traded capital market, private and alternative sources of financing for the development.
Niche player
Focus in unique hotels in the high-end tourism segment in privileged AAA locations.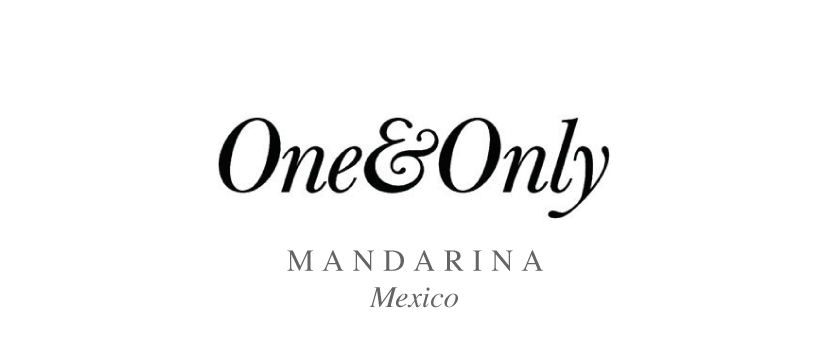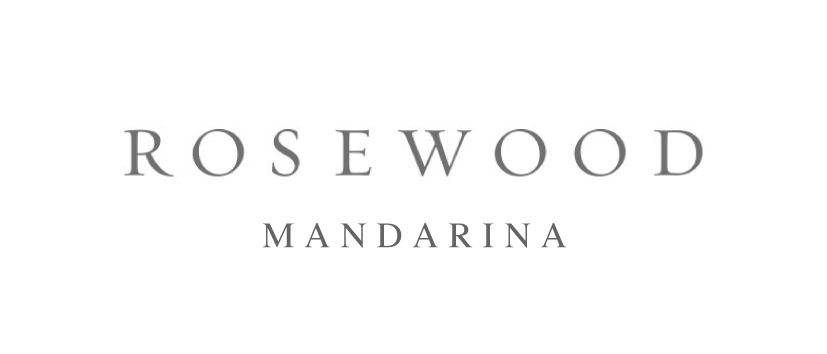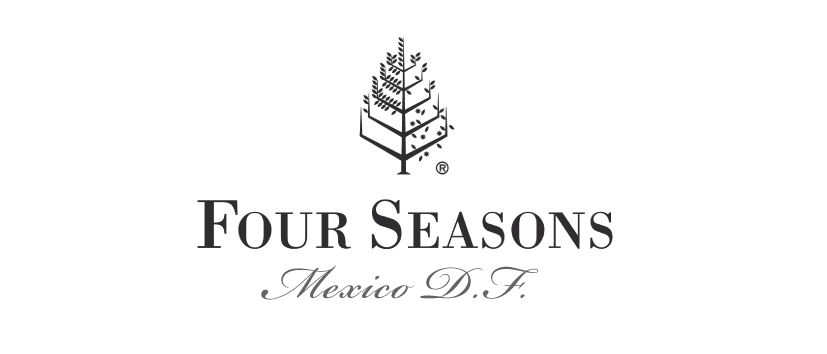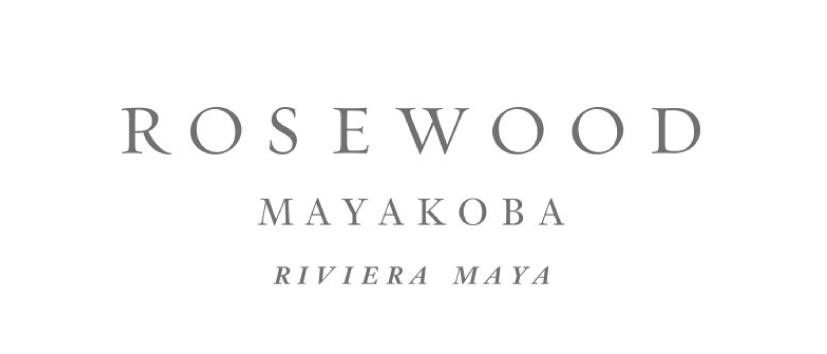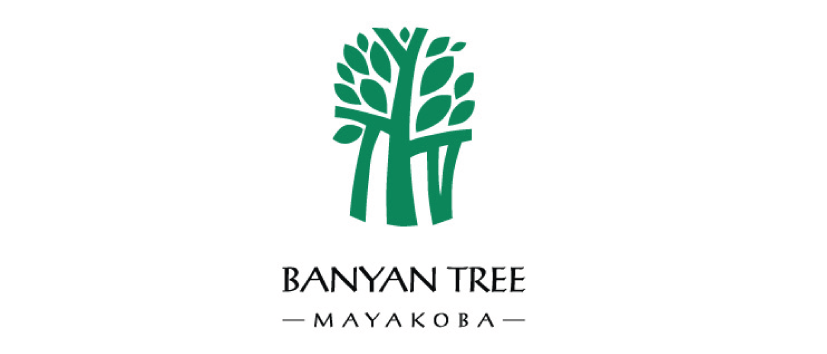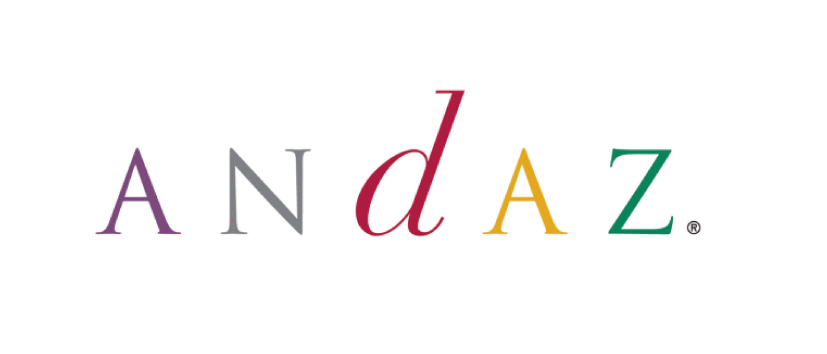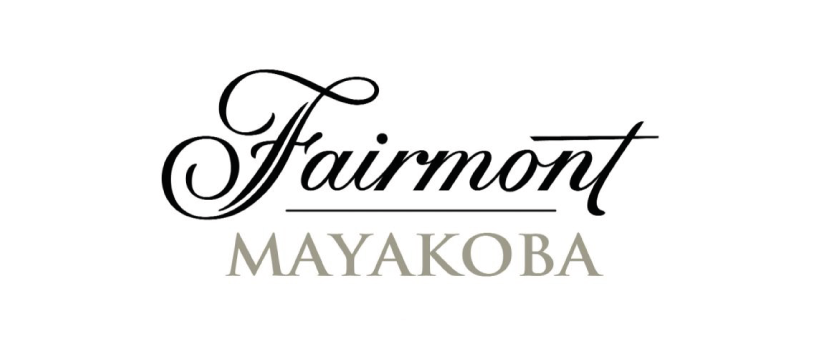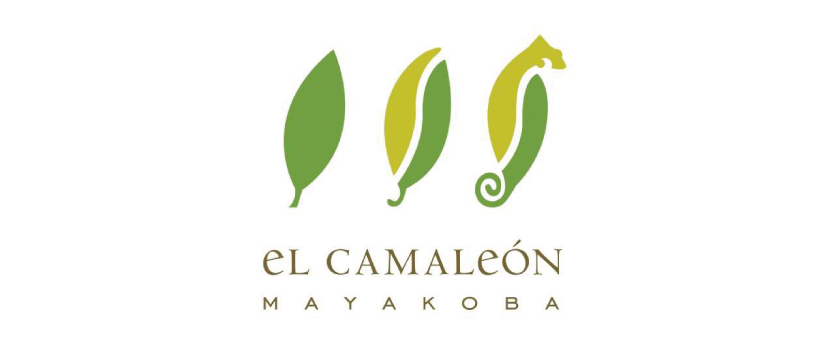 RLH has a balanced portfolio of assets with regional exclusivity rights in complementary top destinations that are difficult to replicate, creating significant entry barriers to competitors.
Segment with limited supply and increasing demand in a sector with high potential.
RLH has first level investors.
Good evolution of the environment and the sector: Positioning of Mexico as a tourism destination, increase of the connectivity (air traffic)
Sector of travel and tourism in Mexico presents a unique opportunity of investment.
Team with large experience in the tourism sector, asset management and solid corporate governance.
Proven capacity of identification of areas of opportunity in the management of assets.
Portfolio of balanced assets:
In construction and under operation / city and coast.

Strategy of Growth focused on a differentiated business model.
For more information, visit the RLH Properties website.
Key Milestones – Time line
2013

2013

2014

2015

2016

2016

2016

2016

2017
RLH Properties Foundation

RLH Properties is founded to acquire, asset manage and develop high-end hotel assets in LatAm mainly in Mexico and the Caribbean

RLH purchases 66.7% of Mexico City's Four Seasons Hotel

Signed hotel management agreement with Kerzner International for One&Only Mandarina

RLH goes public in the Mexican Stock Exchange with an IPO of Ps$ 451M

One&Only Mandarina

ACTUR contributes the land plot for the development of the One&Only Mandarina located in Riviera Nayarit in exchange for RLH shares
RLH successfully closes a follow-on offering of Ps$ 1,338M
RLH begins development of the One&Only Mandarina hotel

Completion of the refurbishment of Four Seasons Mexico

ROSEWOOD Mandarina

RLH announces underwritten capital increase and rights issue of Ps$ 3,429M
ACTUR contributes land plot for the development of the Rosewood Mandarina in exchange for RLH shares
Signed hotel management agreement with Rosewood for the Rosewood Mandarina

Major Acquisition Announcement

RLH announces acquisition of a majority stake in all of 4 Mayakoba hotels and El Camaleon golf course from OHLD

Andaz Mayakoba hotel begins operations

Banyan Tree Mayakoba expansion
One&Only and Rosewood Mandarina hotels will become operational in 2019 and 2020.
RLH will continue to seek attractive growth opportunities in the high-end sector both organically and through acquisitions.