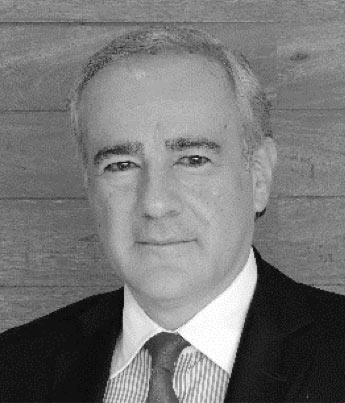 Allen holds more than 25 years experience in investment banking across the globe, mainly in Goldman Sachs (GS) where he was Head of the México Team, COO for the Latin American Group, Head of Emerging Markets for the Investment Banking Division, Head of Russia and CIS, Head of European Industrials Group and Head of the Spanish team. Allen finished his career in GS as one of the seven members of the Firmwide Commitments Committee, in which he was responsible for authorizing all equity underwritings carried out by the firm and monitoring commercial and reputational risks. In addition, he was the Chairman of the Board of Directors at Millicom International Cellular S.A. (a telecom company focused on emerging markets).
Currently he is a member of the Board of Directors at AB Investment Kinnevik (a Sweden-based company), Chairman of the Board of Directors at RLD, President of the Board of Directors and member of the Executive Committee of RLH and member of the Investment Committee Balam Fund I. Moreover, he is Chairman Emeritus of the Council of the Graduate School of Arts and Sciences at Harvard University, Member of the Campaign Board of the Historic Royal Palaces in the United Kingdom and Member of the Royal Institute of International Affairs.
Allen graduated Summa Cum Laude with a B.A. in Economics by the Instituto Tecnológico Autónomo de México. He also obtained a Ph.D. in Economics at Harvard University. Allen has double nationality Mexican and English. He speaks English, Spanish, German, French, Italian and Russian.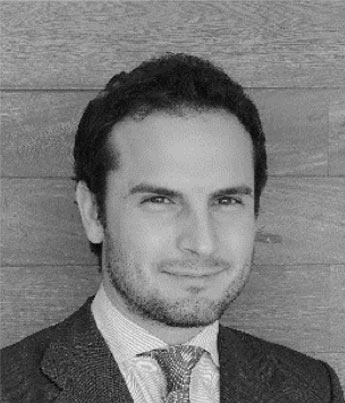 Jerónimo has more than 15 years experience in investments, mainly due to his career at Goldman Sachs (GS) where he was Vice President at the Principal Strategies Group, which managed US$ 15 Bn of the own capital of the Bank. At GS, Jerónimo was directly responsible for a European-invested portfolio worth more than US$ 300M, mainly in the German, French and Spanish markets. This portfolio was mainly focused on the Energy / Utilities, Pharmacy, Automotive, Airlines, Banks and Retail sectors. The yearly return of Jerónimo's portfolio reached around 19%, one of the best performances of the team.
Currently, he is member of the Board of Directors and the Executive Committee at RLH and also of the Investment Committee at Balam Fund I. In addition, Jerónimo has also been highly involved in the operations of RLD where he is responsible for the strategic planning and investor relations. He was also responsible for the process of fund raising of RLD.
Jerónimo is a graduate in Business Administration from both the University of Cologne in Germany and ICADE, Universidad Pontificia Comillas, in Madrid. He holds dual German and Mexican nationalities and speaks English, Spanish, German, French and Russian.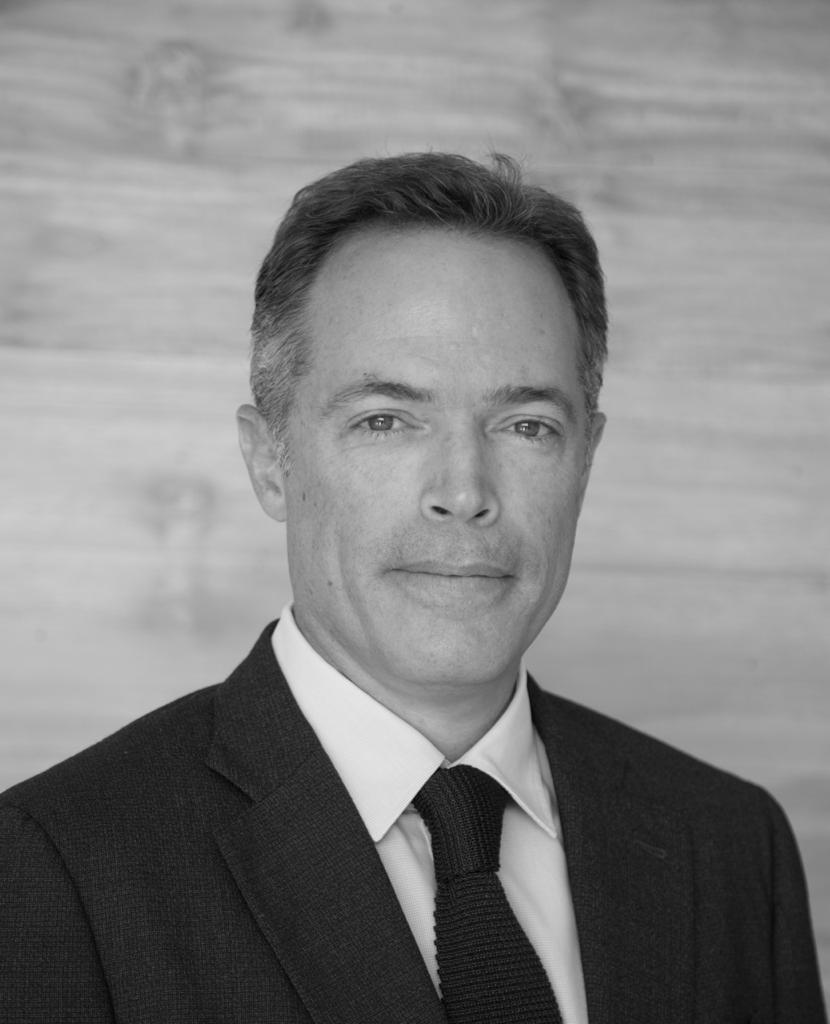 Ricardo has more than two decades of experience as an entrepreneur, real estate developer, innovator, investor and business leader in Mexico. Early in his career, Santa Cruz founded a joint venture with a U.S. medical supply company American Healthcare Products where he remains President.
Turning his focus to land acquisition and real estate development in Mexico, with his company RSC Development, in 2008 Santa Cruz became a Development Partner of RLD in the Xala project and shortly thereafter became a shareholder of RLI. Over that past 11 years Ricardo has had a very active participation with RLD & RLH in various roles of the development process in both the Xala and Mandarina projects. Some of his roles and responsibilities have included:
Negotiated the purchase of 1,200 Hectares for Xala and 265 Hectares for Mandarina with a total of 125 different families.
Spearheaded negotiations with IPEJAL resulting in their investment of 89 million USD in the Xala Project.
Actively participated in the Master Planning of both projects.
Obtained all environmental permits for the Xala Project.
Responsible for maintaining government relations and lobbying that has resulted in several infrastructure projects done with federal and state funding in benefit to both the Xala and Mandarina projects.
Since the land acquisition process, he has created, nurtured and maintained good relationships with the surrounding communities which has resulted in their support for both projects.
Leading sales and marketing efforts in Mandarina through RSC Development.
Ricardo is a member of YPO, serves on the advisory board of The Future of Latin America Foundation, which has a goal of creating a new technology hub for U.S. companies in Puerto Vallarta. He has a bachelor's degree in International Business from the University of Colorado at Boulder and completed the AD2 program from the IPADE Business School. Both a U.S. and Mexican citizen, Santa Cruz is not only fluent in English and Spanish, but truly bicultural.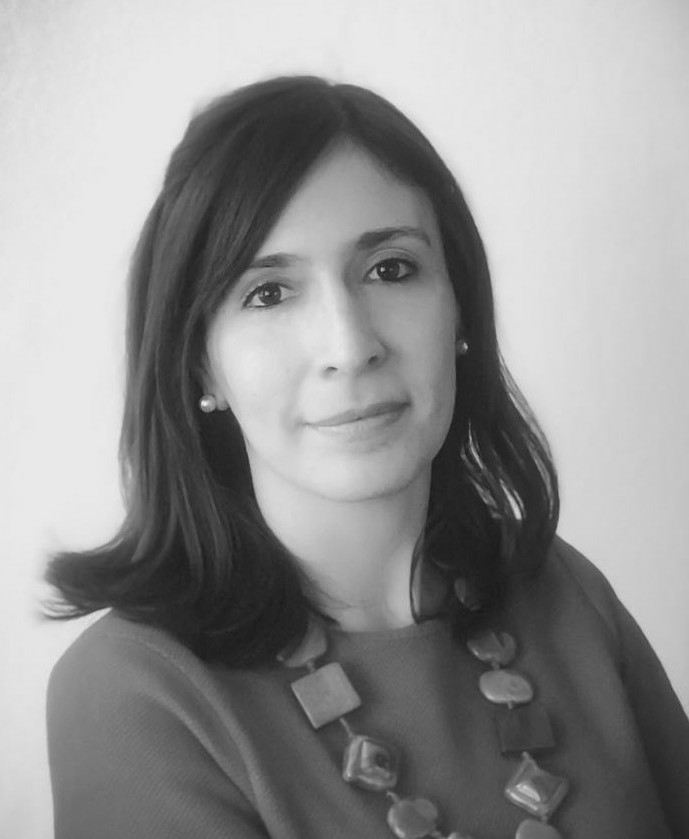 Irene has more than 10 years of experience as an audit and finance-controlling team leader working in important consultant firms in the areas of banking/capital markets and renewable energy like Deloitte and Vector Cuatro, respectively.
As a team leader in Deloitte, Irene participated in the audit of Investments and Venture Capital Funds, Funds Management Companies and Brokerage Agencies of the main Financial Groups in Spain, such as BBVA or Banco Santander.
During her stay at Vector Cuatro, Irene was responsible for the financial management of the photovoltaic and wind projects of the international portfolio (Francia, Bulgaria, Portugal and UK). She was in charge of the review of Financial Statements and Annual Accounts, as well as of the coordination of the corresponding audit processes.
Irene joined BK Partners in August 2017 and she is actively participating in the financial and administrative management of some of the investment vehicles of the Group and its holding companies, as well as being highly involved in the recent restructuring carried out within the companies of the Group.
Irene has a Degree in Business Administration granted by Universidad Autónoma de Madrid and also a Master's in Human Resources granted by EAE Business School. She fluent in both Spanish and English.

Victor has more than 15 years of experience in the real estate business, before starting in the real estate business, Victor was involved in the international logistic industry as head of the logistics department of international companies as Hong Ho Precision Textile Co., PPC airfoils, and Logistics Solutions Peninsular S.A. where was co-founder and operation director.
Back in the real estate business, Victor started in the land and mega lots sale in the Punta Mita area, involved in sale of over 200 million dollars in properties trough la Punta Realty and the Mexico land catalog.
Them Victor join IDS as CEO and oversaw the development for several project in the estates of Quintana Roo, Guanajuato, Sonora and Baja California Sur.
His responsibilities include:
Purchase of land, regulation of ejido land, management, finance, zooning, environment impact, coordinate fiscal, legal, corporate structure, Condominium regime, resort operation etc.
Since June 2018 Victor Joined ACTUR.
He has a bachelor's degree in business administration from the Anahuac University.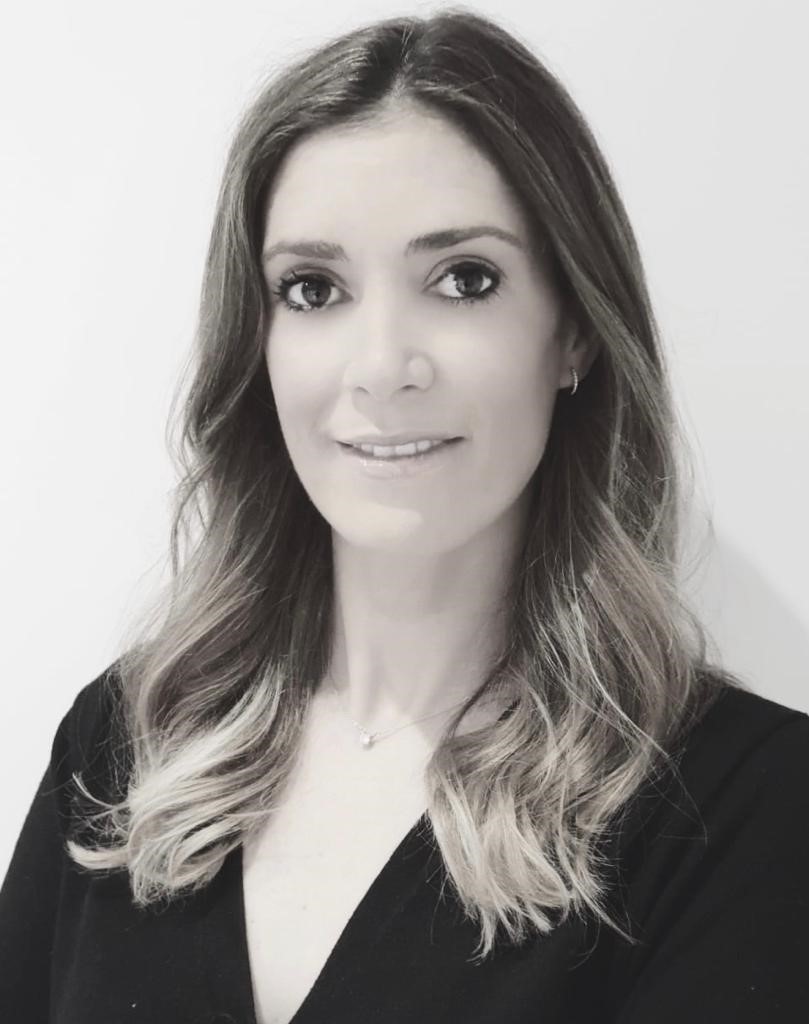 María has over 10 years of experience, especially in the financial sector at Deloitte. Maria´s experience in Deloitte was fundamentally in audit and process consulting areas, where she analyzed and developed solutions to improve processes and optimize the resource allocation of companies such as Grupo Cepsa and Gas Natural. Moreover, she was part the team that designed and implemented Business intelligence tools for several companies of the Touristic sector.
Before joining BK partners María founded her own business working in the organization of events at a family owned property. She was responsible of the market analysis, business plan creation, financing and in later stage, of the design and construction of the event venue, leading the construction and vendor controlling. Currently, the company organizes more than 30 events per year.
Maria joined BK Partners in November 2018 and is responsible for the financial controlling of several assets of the Group. Additionally, she manages certain real estate assets of the Group.
Maria has a Degree in Business Administration granted by Universidad Autónoma de Madrid having studied one year in the Wirschaftsuniversität Wien and she speaks Spanish, English and German.