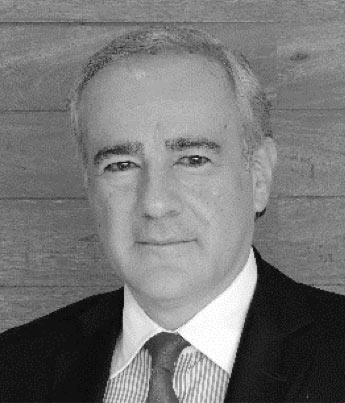 Allen holds more than 35 years' experience in investment banking across the globe, mainly in Goldman Sachs (GS), where he was Head of the México Team, COO for the Latin American Group, Head of Emerging Markets for the Investment Banking Division, Head of Russia and CIS, Head of European Industrials Group and Head of the Spanish team. Allen finished his career in GS as member of the Firmwide Commitments Committee, where he was responsible for authorizing all equity underwritings carried out by the firm and monitoring commercial and reputational risks. He was the Chairman of the Board of Directors at Millicom International Cellular S.A. (a telecom company focused on emerging markets).
In addition, he was a member of the Board of Directors at AB Investment Kinnevik (a Sweden-based company), President of the Board of Directors, and member of the Executive Committee of RLH.
Currently, he is Chairman of the Board of Directors of RLD and a member of the Investment Committee of Balam Fund I. Moreover, he is Chairman Emeritus of the Council of the Graduate School of Arts and Sciences at Harvard University, Member of the Campaign Board of the Historic Royal Palaces in the United Kingdom, and Member of the Royal Institute of International Affairs.
Allen graduated Summa Cum Laude with a B.A. in Economics from the Instituto Tecnológico Autónomo de México. He also obtained a Ph.D. in Economics at Harvard University. Allen has double nationality, Mexican, and English. He speaks English, Spanish, German, French, Italian, and Russian.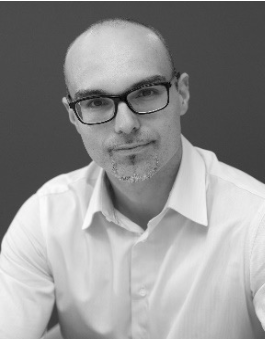 Javier has 20 years of experience in hospitality, asset management, financial services and investment banking in Europe and Emerging Markets. He spent five years at Salomon Smith Barney (currently Citigroup) as a strategic advisor in Corporate Debt Markets and Mergers and Acquisitions; and four years at General Electric Energy Financial services, GE's private equity energy unit, growing and subsequently managing GE's equity and debt investments in Turkey, France, Jordan and Spain.
Prior to joining BK Partners, Javier spent ten years at Marriott International as a Vice President, Asset Management for Europe, where he successfully led a full range of negotiations of Marriott's management, franchise and lease agreements, including complex work-outs, contractual extensions and pre-litigation matters. He also implemented numerous Food & Beverage outsourcing projects and other value-enhancing initiatives for Marriott and the ultimate property owners. Javier also oversaw the Development Asset Management team for EMEA and was responsible for the continent's capital disbursements and initial hotel opening compliance for Europe, Africa and the Middle East.
Javier received his MBA from Columbia Business school and graduated Dean's List and Beta Gamma Sigma. He also holds a BA in Management (Honours) from ICADE University in Madrid, Spain. Javier speaks Spanish, French, English, German and Russian.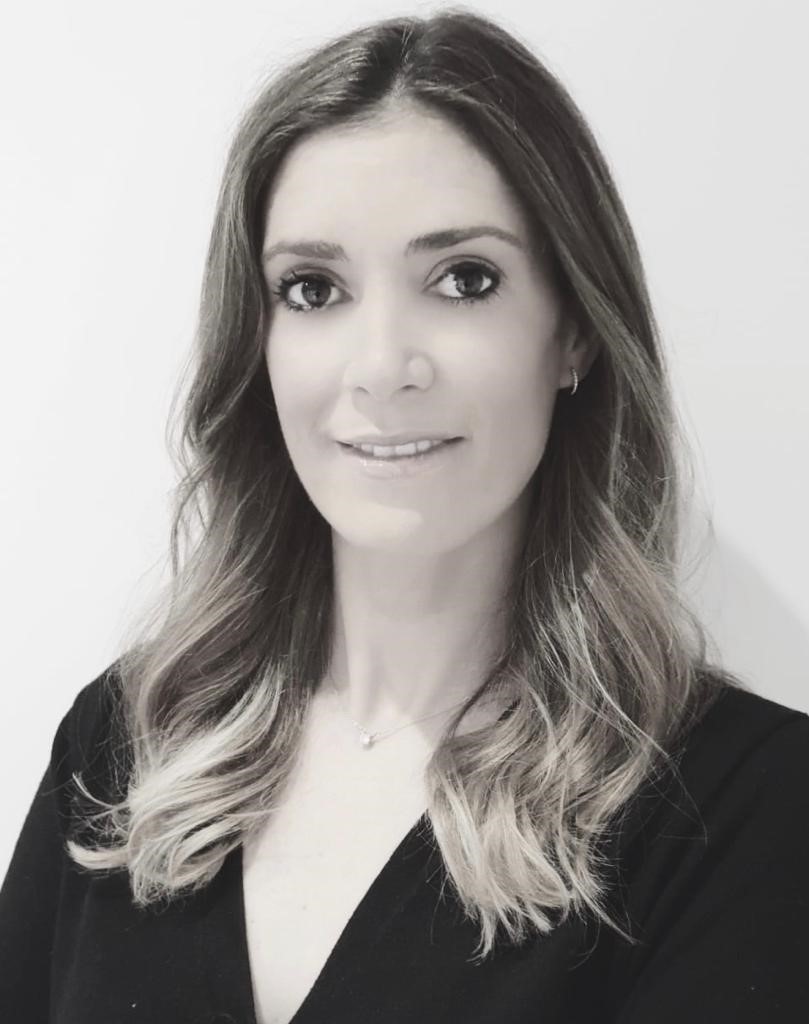 María has over 10 years of experience, especially in the financial sector at Deloitte. Maria´s experience in Deloitte was fundamentally in audit and process consulting areas, where she analyzed and developed solutions to improve processes and optimize the resource allocation of companies such as Grupo Cepsa and Gas Natural. Moreover, she was part the team that designed and implemented Business intelligence tools for several companies of the Touristic sector.
Before joining BK partners María founded her own business working in the organization of events at a family owned property. She was responsible of the market analysis, business plan creation, financing and in later stage, of the design and construction of the event venue, leading the construction and vendor controlling. Currently, the company organizes more than 30 events per year.
Maria joined BK Partners in November 2018 and is responsible for the financial controlling of several assets of the Group. Additionally, she manages certain real estate assets of the Group.
Maria has a Degree in Business Administration granted by Universidad Autónoma de Madrid having studied one year in the Wirschaftsuniversität Wien and she speaks Spanish, English and German.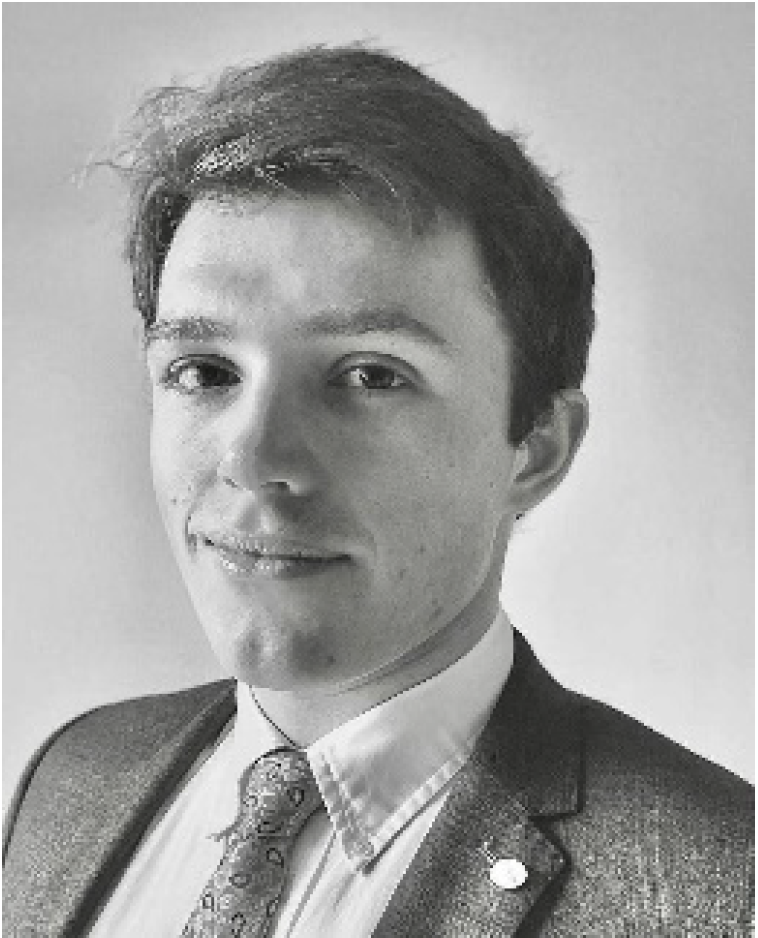 Patrick has experience in venture capital and private equity, mainly focusing on the AgTech industry. While working with AgriTech Capital, Patrick headed multiple consulting projects for start-up clients which included valuation exercises, market & cost analyses and business strategy redesign. He was also part of the team that advised on and prepared exit strategies.
Patrick founded a student advisory service and worked with a start-up incubator before joining BK Partners in 2021.
Patrick graduated with a First Class Honours B.A. from University College Cork. He also received a Masters in Management from Michael Smurfit Graduate Business School. He is a native English speaker and also speaks Spanish, German and Chinese.