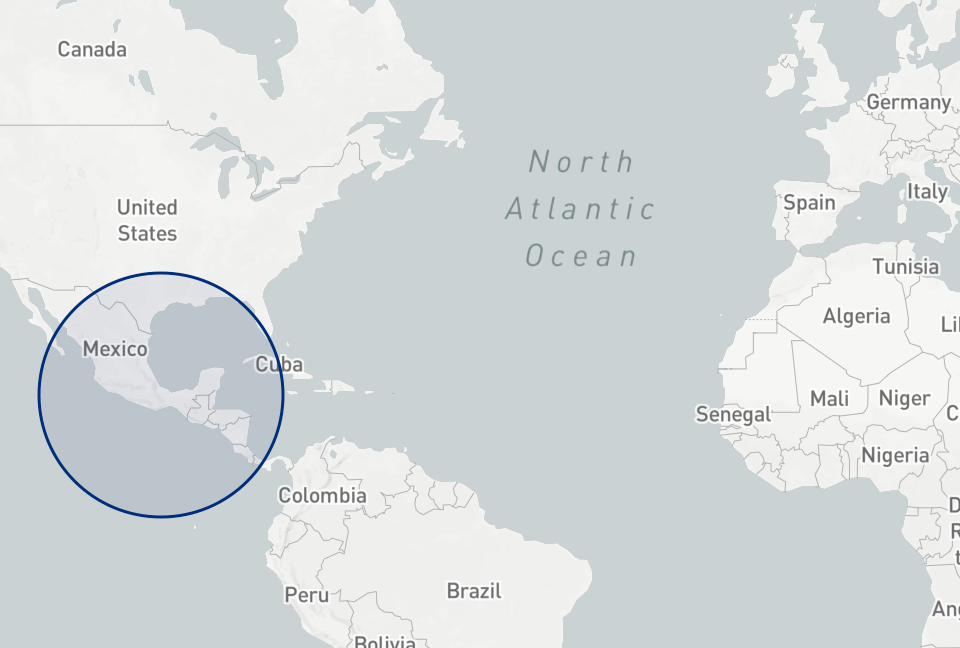 Renewable energy and energy efficiency.
Geographical area
Mexico
Type of vehicle
LP canadiense and listed CKD in the Mexican Stock Exchange.
Investment strategy
Investment in renewable energy projects and energy efficiency in Mexico that are in their final stage of development, construction and operation. Investment full equity in the first phase providing more flexibility and less financial risk
Main projects
Camargo solar plant (35 MW).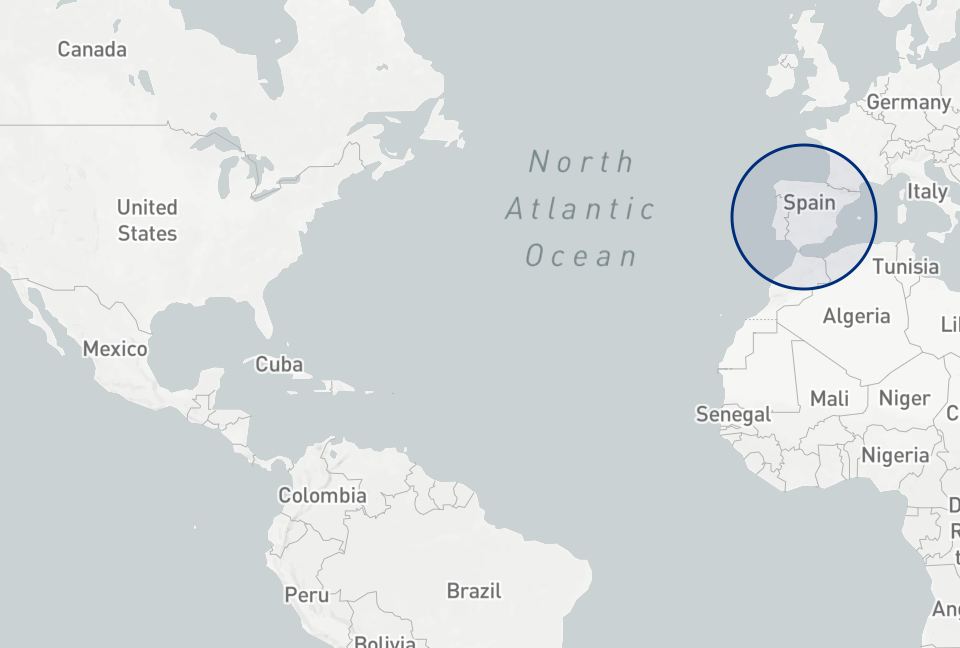 Real Estate.
Geographical area
Spain and Portugal.
Type of vehicle
Investmen vehcles
Investment strategy
Acquisition of Premium and special real-estate assets with important potential of repositioning and creation of value for residential developments, offices and commercial.
Main projects
First investment in process of execution.